Het Klankcafe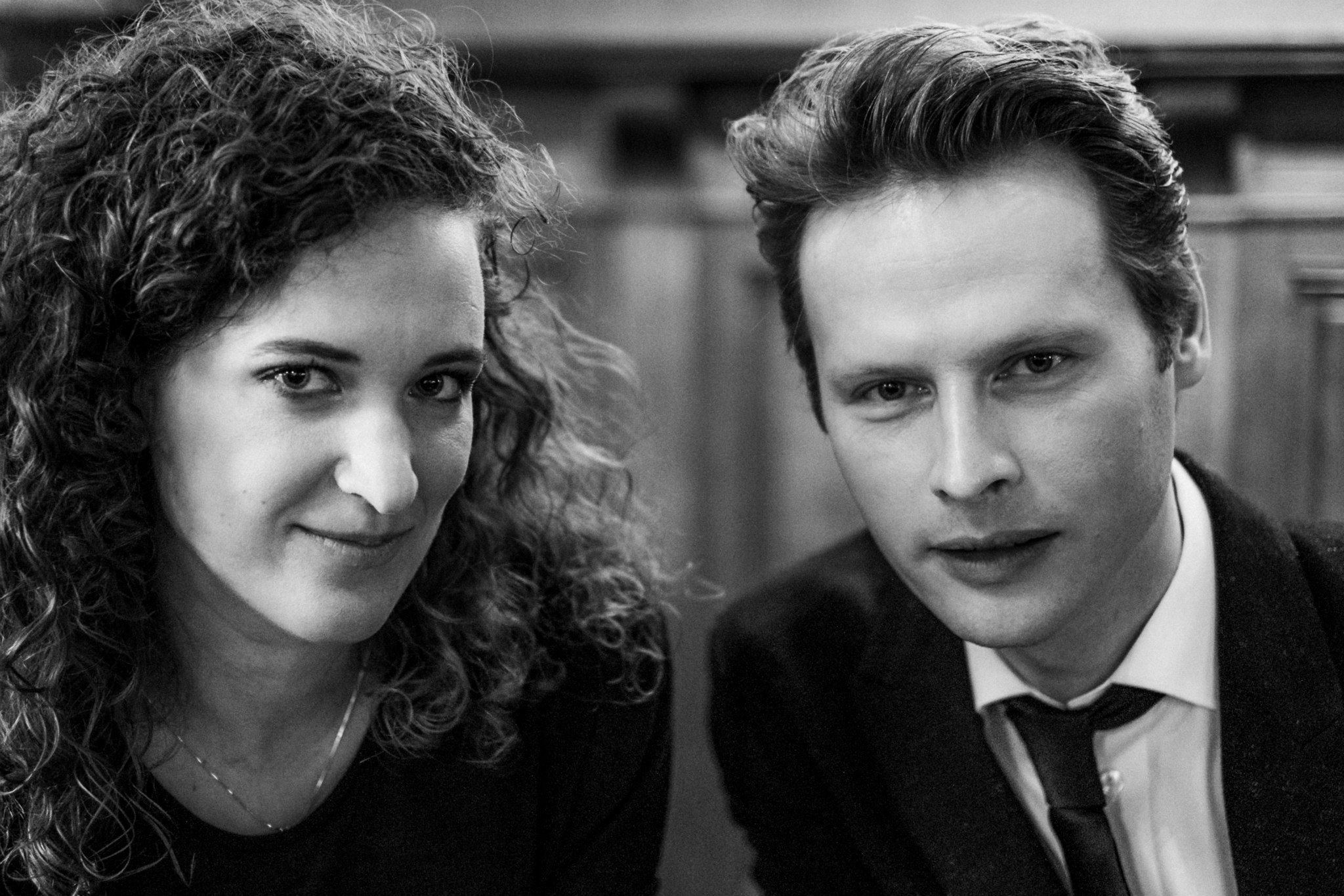 At 1800 CET on the 21st October you can hear the latest edition of Klankcafe, in which presenters Christel Don and Louis Gautier bridge the gap between classical music and jazz. This programme was recorded on the 12th October in Arti en Amicitiae in Amsterdam.
Firstly Kapok, an unusual jazz trio whose music, in their own words, is about everything and nothing. Their horn player is classically trained so their performance was quite a special event.
Next up is Daan Herweg, a leading figure in Dutch music ( Caro Emerald ), playing music from his recently released cd by his heroes Debussy and Brahms.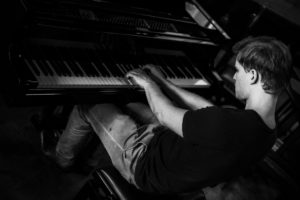 Pianist: Daan Herweg
Lastly,an exclusive interview during his recent visit to the Netherlands with Rufus Wainwright, according to Sir Elton John the best singer songwriter in the world, who draws his inspiration from ( of course ) classical music and opera.