In C: a life at two paces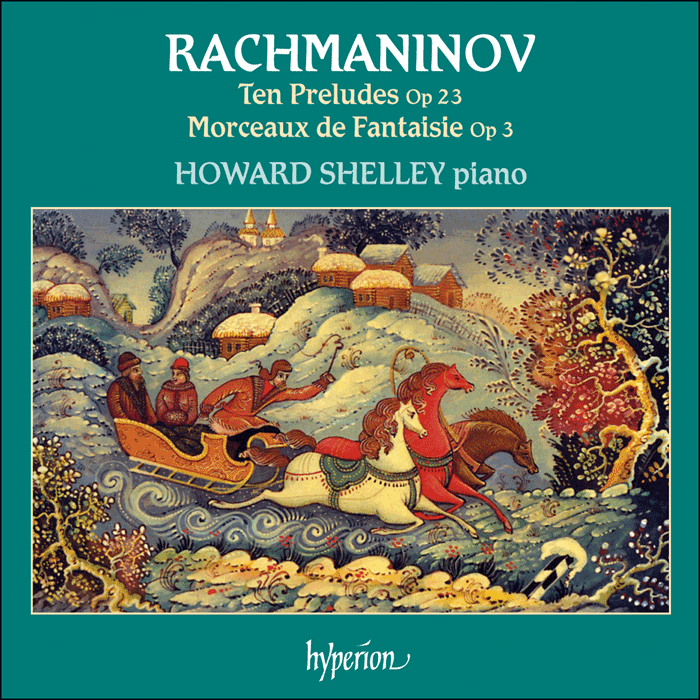 We live our lives fast and slow at the same time. Every day, we are confronted with new facts, statistics, dramas and stories about a disease that is trying to outdo us, and at the same time life has almost come to a standstill. If we go out at all, it is with caution, two persons at the time, and at a distance. Rachmaninov's prelude in C minor, opus 23 no. 7 is a piece in two tempos. It is like a furtive procession, solemn and steady as a chorale, against a tempestuous background. Theoretically, it is a jewel that was composed around two chromatic sequences, both chromatic by nature also. However, what is the use of theory and chromaticism these days? Chroma means colour, and that is what is happening right now. The world is being coloured and hurt and is raging on and on, while it is just as much introverted, striding on and carefully touching (why do we talk about striking instead of touching keys?), and finally ending – while there is life, there is hope – in major. Here, Nikolai Lugansky plays it  fabulously, a life in just two minutes. However, the most gripping interpretation of a life at two paces is the performance by Howard Shelley.
Koen Croese is the editor-in-chief of the Concertzender's newsletter, a presenter and a substitute technician.