In C: Niklaas Hoekstra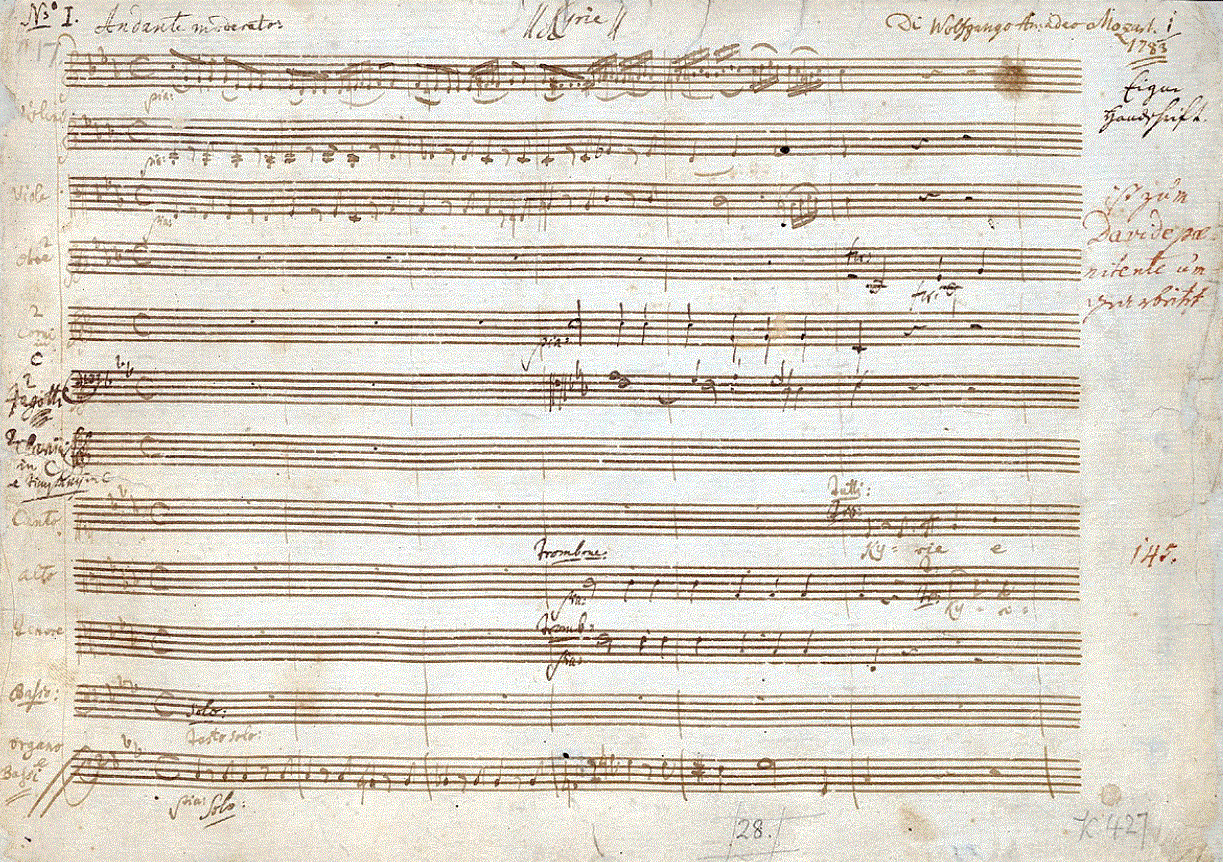 I love many compositions in C minor: Beethoven's last piano sonata (with the earliest 'boogie-woogie'), Schubert's first Impromptu (D899) or Mahler's Symphony No. 2, especially its first part. However, Mozart's Mass in C minor (also known as the 'Grosse Messe' or 'Great Mass') is closest to my heart. For me, Mozart's compositions in minor always strike the right chord (his Fantasy in C minor for piano, Piano Concerto No. 20 in D minor and, of course, the Requiem). The Great Mass is very special to me, because we listen to it each year on Christmas Eve, while making a Bundt cake in our kitchen for breakfast the next morning. We love the performance by the English Baroque Soloists and the Monteverdi Choir led by John Elliot Gardiner. The opening chords of the Kyrie always give me goose bumps. The voices of soprano Sylvia McNair and mezzo-soprano Diana Montague, which curl around each other beautifully in the Domine Deus of the Gloria, are also highlights of this performance.
On the website of the Concertzender, you can find a performance of the mass by  Concentus Musicus Wien led by Nikolaus Harnoncourt.
Niklaas Hoekstra is a programme maker and a presenter.