In Disc-Cover a pearl from the Breton group Ogham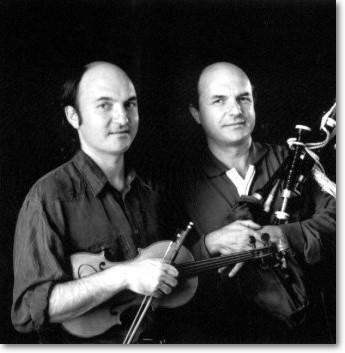 On Friday evening 8th May at 20:00 we're playing a small, forgotten dusty masterpiece : Boked Eured by the Breton group Ogham.
This never rereleased LP was recorded in 1977 by the brothers Ronan and Padrig Sicard and the 4 brothers Molard: Jacky, Padrig, Dominique and Claude. It was one of the first releases on Alan Stivell's own label. The LP consists of a selection of instrumental melodies from Ireland, Scotland and of course Brittany. Unconventional for its time with innovative instrumental combinations.
Dominique Molard studied European and other percussion instruments and created his own percussion ensemble, including the darbuka and tabla . He is one of the most innovative percussionists in folk music.
For more information go to our programme guide