In Memoriam Gottfried Michael Koenig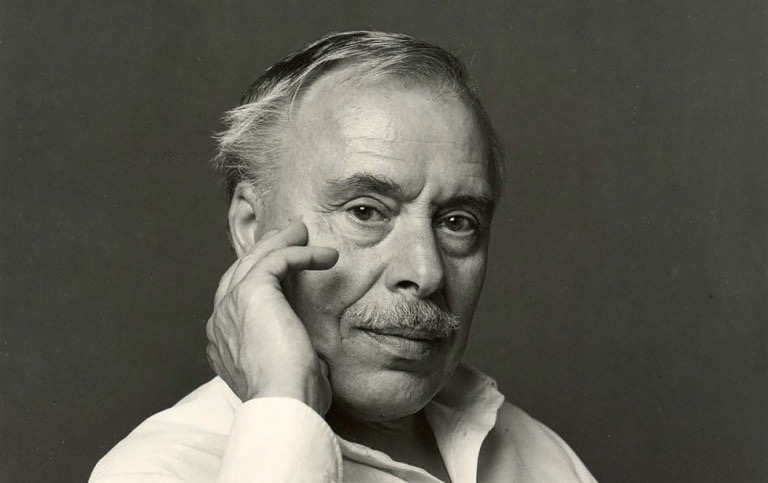 Gottfried Michael Koenig passed away 30 December 2021.
Gottfried Michael Koenig was the composer who gave form to electronic music by a systematical approach.
Gottfried Michael Koenig, born in 1926 in Magdeburg, Germany, is one of the most important composers of electroacoustic music.
Koenig studied church music in Braunschweig, composition, piano, analysis and acoustics in Detmold, music representation techniques in Cologne and computer technique in Bonn.
He assisted other composers as Karl-Heinz Stockhausen, Mourice Kagel, Franco Evangelisti and Györgi Ligeti at the WDR Studio's in Cologne. He lectured at the Darmstadt music summer schools. From 1962, he was director and chairman of the Institute of Sonology at the University of Utrecht., the Netherlands. Under his direction this institute became one of the formost studio's for research and composition in electronic music.
Started as a serial music composer, he developed his computer programs "Project 1", "Project 2" and "SSP"". These programs were used to formalise the composition of musical structure-variants. From this, Koenig's works like Terminus 2, the Function series emerged. His computer applictions were used to develope acoustic works like Übung for piano, 3 ASKO Pieces, String Trio and the Segmented series.
Koenig lectured worldwide about his ideas in formalized music, music created by sets of rules. These rules were capable to create music systems which define sonic fields and sonic possibilities by interaction, contextual imprecision and context dependent parameters.
About Project I: "In interpreting the data structure composed by "Project 1", I favour a division of labour, a method, incidentally, with analogies in serial composing and electronic music."- GM Koenig
In 1961 Koenig received an incentive award from the Federal State of North Rhine-Westphalia, in 1987 the Matthijs Vermeulen Prize from the City of Amsterdam, in 1991 the Christoph and Stephan Kaske Prize. In 2002 the Philosophical Faculty of the University of Saarbrucken, Germany, awarded Koenig an honorary doctorate.
More information about Gottfried Michael Koenig: https://koenigproject.nl/
Roland Kuit, former student of G.M. Koenig, produced an In Memoriam broadcast on 26-01-2022; 23:00 C.E.T.
Monday 16 april 2007 Olivier Hijmans produced a broadcast with several works by Gottfried Michael Koenig. Listen back here.
The techniques used for composition in the following broadcast are systems that compose itself. Algorithms and a balance between rules to let chance operate where a rule would merely simulate necessity with altered spectral sequences as result.
Written by Roland Kuit. Photo: Rineke Dijkstra.