In memoriam Ingram Marshall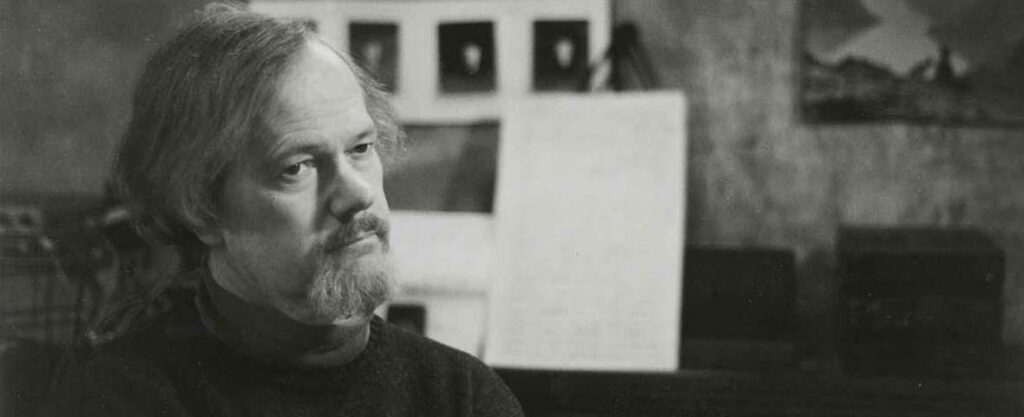 Thema on Wednesday August 24 20:00 – 22:00 CET is dedicated to Ingram Marshall, the American composer who died on May 31 at the age of eighty from the effects of Parkinson's.
The New York Times recently called him a composer of mystical sounds. He leaves behind a rich oeuvre in which melancholy, dreamy vistas and electronic experiments compete for attention. In his meditative sound world, influences from Indonesian gamelan music, minimalism, early music and late romanticism come together. He studied composition with electronics pioneer Morton Subotnick and much of his work makes clever use of tape and electronics. One of his great heroes was the Finnish composer Jean Sibelius, but he also felt at home with minimal pioneers such as Charlemagne Palestine, John Adams and La Monte Young. The music of Ingram Marshall has great cinematic storytelling power and draws you in as a listener. Here and there his work was also used in soundtracks by Martin Scorsese ('Shutter Island'), Werner Herzog ('Schrei Aus Stein') and others. Our programme features both well-known and lesser-known works by Ingram Marshall, performed by the Kronos Quartet, Theater of Voices, Dunsmuir Piano Quartet and others.