In memoriam: Jan Kruit
Beatrijs Vissers
Jan had a typewriter without the letter A . He wrote that in by hand, often with a red pen. That gave his production form cachet. The other programme makers wrote theirs using forms and on the computer. Not Jan. We never managed to persuade him to use the standard production forms. You could never visit him at home. We exchanged material for the programmes at the busstop, after we moved to Hilversum.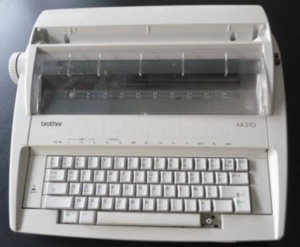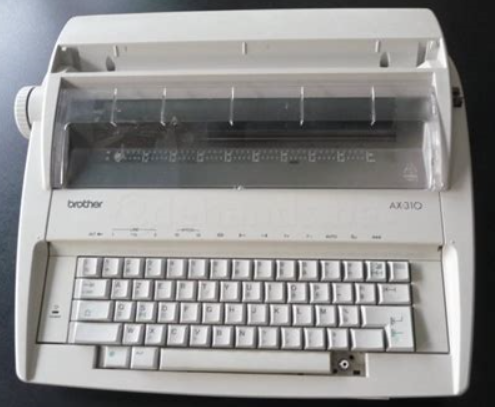 Sem de Jongh
A few times I picked up Cd's en Lp's from Jan's. So I am one of the few to have seen his enormous musical collection. His house was a kind of IKEA bookcase maze. Jan was obviously not keen on cleaning and throwing away, but his cd collection was superbly organised. He knew where everything was and built up a superb collection. From them he made so many beautiful and special programmes for the Concertzender, whether it was about early music, unknown classical music, world music or contemporary. Jan was universal.
In recent years, he sent a courier with a plastic bag full of records and cd's. And of course the typed programme forms, because we never could get him to a computer.
Jan was having problems physically, but on the phone I always got an upbeat energetic voice and he made jokes. We'll miss Jan .
Egbert Randewijk
Jan was very much his own man. Hardly anyone could visit him at home. And he always wanted to make more programmes than he already did. He used to be a violinist in the Nederlands Ballet Orkest. And something remarkable: no photos of Jan. I've tried the internet , but nothing.
---