In Memoriam John Russell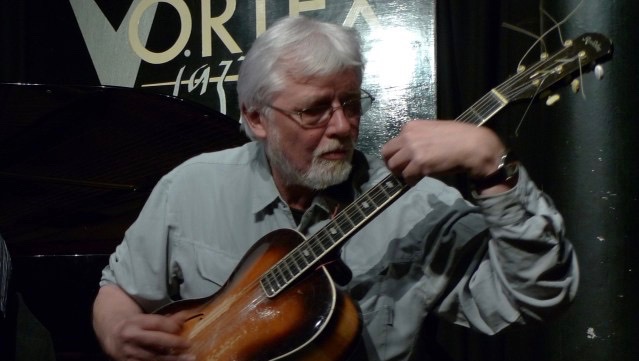 Portamento on Thursday 28 Januari 23:00 CET is an In Memoriam for John Russell who died on 19 January 2021.
The English guitarist John Russell (1954–2021) played a key role in the free-jazz and improvised music of the 1970s.
"John had a place at the heart of the world scene for improvised music", wrote Evan Parker in his tribute to John Russell on the website of Jazz News.
You can listen to an In Memoriam compiled by Dirk Serries in his programme Portamento on Thursday 28 January 23:00 CET.
Click here for the playlist.