In Memoriam Louis Gauthier 1981-2019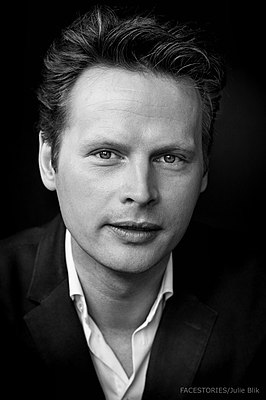 During the night of 24/25 September Louis Gauthier passed away at his home in Amsterdam, shocking news for us. Louis made the programme The Sound Cafe for us.
Louis Gauthier, the pseudonym of Louis Wouters, was a Dutch music programmer, presenter, journalist and composer. He worked for among others De Telegraaf as classical music editor and reporter for NPO Radio 4. In addition he presented his own radio programme about music for the Concertzender: The Sound Cafe. Louis was 38 .
[photo: Julie Blik]