Incubate || Back to Basics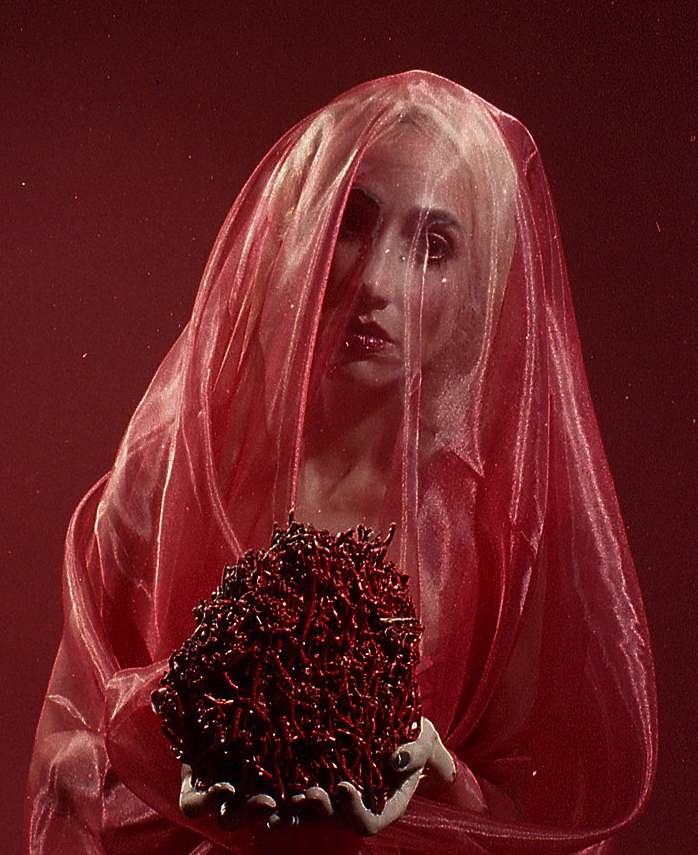 The new style Incubate Festival kicked off during the Whitsun weeken from May 13 to May 15 and immediately returned 'back to basics'. Read the review by Mark van de Voort and listen to some of the music on our Crosslinks weblog.
Click here for the Crosslinks weblog with the Incubate May 2016 festival review.