Institute of Sonology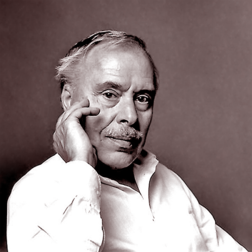 The Koninklijk Conservatorium in Den Haag will be celebrating 50 years of education in computer and electro-acoustic music from the 26th to to the 29th of November. 4 evenings of concerts will be devoted to the music of, among others, Koenig, Raaijmakers, Boerman and Stockhausen.
The Concertzender has broadcast many historic electro-acoustic works over the past years. To give you an idea of what can be heard from 26th to 29th November, we've selected some radio programmes which demonstrate the History of the Institute of Sonology and the music and composers it included.
Horacio Vaggione
Trevor Wishart

For full programme information for all 4 days of concerts go to the website of Institute Of Sonology.