Inventions for Radio: Secret Thirteen presents Pinkcourtesyphone (Richard Chartier)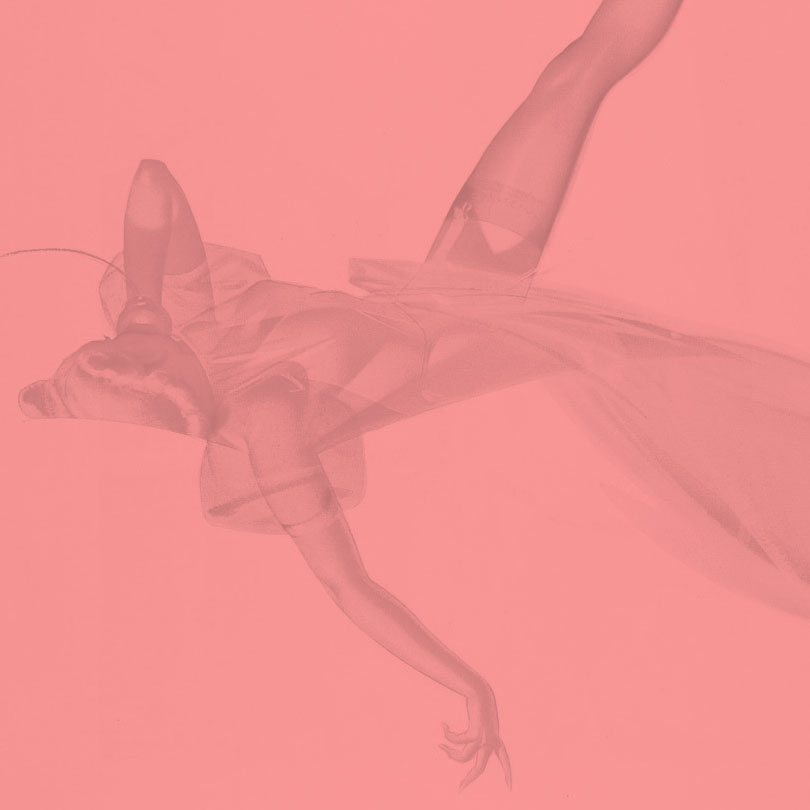 In Inventions for Radio, Wednesday January 22nd, 23.00 CET you can hear a special mix compiled by Pinkcourtesyphone, which is actually Richard Chartier (1971).
Richard Chartier is a sound and installation artist, considered one of the key figures in the current of reductionist electronic sound art which has been termed both "microsound" and Neo-Modernist.
"Secret Thirteen Mix 085" is a smoothly shifting and very specific mix that highlights eclecticism, modernism and minimalism. Chartier constructed an extremely deliberate and colossal masterwork by connecting 35 diverse and complex records released between 1958 and 2013. Taking tracks from this tangled period of time, Chartier manages to reduce the tension between compositions and develop a crystal contemporary wholeness. Pretty layered and dense background of this mix and sometimes even eccentric, but very accurate mixing create versatility, richness and fascination mood that clearly maintains listener's concentration all the time. Feels like Chartier intuitively knows when and how to draw one's attention through incorporating diverse sound shapes forming absolutely new characteristic textures of known pieces. Dreamy melodies, scenic atmospheres and fluid rhythms frequently merge into each other thus building a mobile and picturesque musical installation. From the stylistic perspective Chartier merges music ranging from experimental, ambient, abstract to lo-fi, techno and industrial, but always leaves a space for unpredictability. Expressive timeless works by dexterous artists such as Tod Dockstader, Conrad Schnitzler, CoH, Coil, Pita, Rainforest Spiritual Enslavement and many other talents will cheer every die-hard music lover ears. Slightly weaved 4 exclusive records by Pinkcourtesyphone itself should completely excite the curiosity and encourage to listen to this high-quality selection.
This episode was curated by Secret Thirteen.
For complete information please consult the programme guide