Inventions for Radio. SoundFjord presents Leslie Deere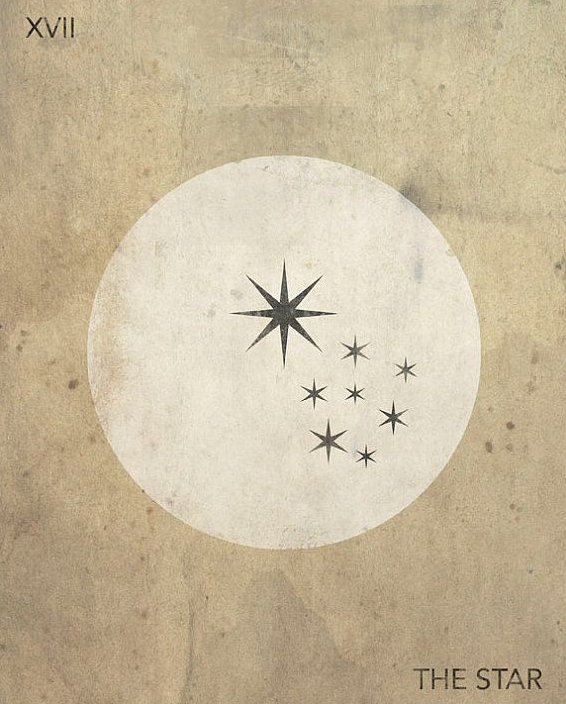 In this one-before-last Inventions for Radio, December 24th at 23.00 CET uur the last program curated by SoundFjord in London. In this program audio-visual artist Leslie Deere. Her piece for this Concertzender radio show focuses on Sound and the tarot. This includes sonic interpretations of the tarot, interview bytes with Andrew McKenzie of the Hafler Trio and musings on the esoteric.
Inspired by the " """' " book from The Hafler Trio – this radio show is a combination of interview speech and sounds. Leslie recently took part in a week long workshop lead by Andrew McKenzie of The Hafler Trio at London's Apiary Studios. The Strategies and Techniques of the Creative Act group workshop explores time distortion, meditative practices, sound making and listening.

Within " """' " is a section about the tarot, which references French surrealist author Raymond Roussel's novel Locus Solus. Having been interested in tarot since her teenage years, Leslie created an improvised noise work inspired by the esoteric, using a variety analogue processing. Also included are samples of the Osaka Municipal Symphonic Orchestra's version of Music of the Spheres, the track Space Mountain off the album Tarot Sport by the Fuck Buttons and a tone drone collage that correlates with each card of the major arcana, ending with the note A = The World.
For complete information please consult the program guide.