Jacques Brel covered by…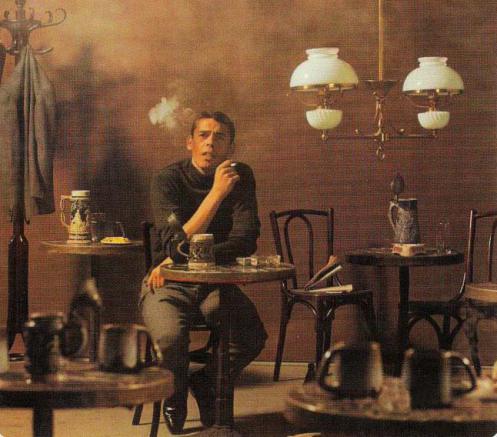 Jacques Brel covers are nothing new. However Folk It! has found some unknown Brel covers for the programme on Thursday 16 January at 22:00. These are brought together with some well known covers in a Folk It! Jacques Brel special.
Click here for more information about the Folk It! programme on 16 January 2014.