Janacek: composer of the month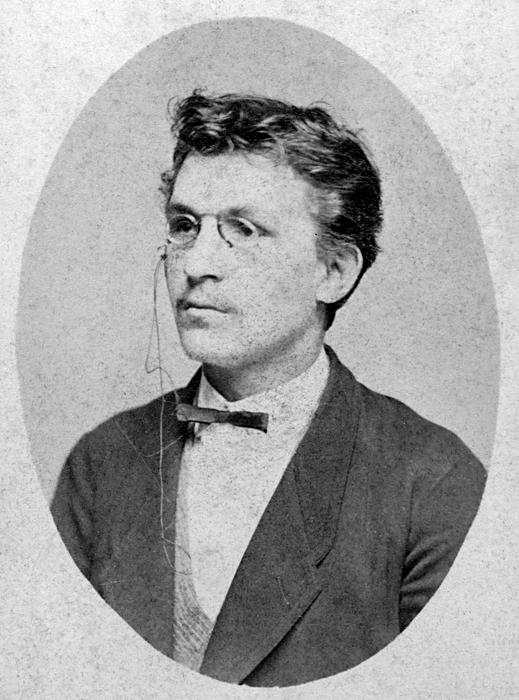 You can live in several countries without literally moving. Take Janacek. Our composer of the month was born in 1854 in the Habsburg Empire of Franz Joseph I. That central European patchwork made a new start in 1876 as a constitutional personal union that became better known as the Austro-Hungarian Dual Monarchy and the Sissi films. But the composer of the month of September came from Moravia-Silesia (or eastern Czechoslovakia, if you like), although he died in Czechoslovakia in 1928. Stick to Brno, and you are in the right place. That's where the Janacek Museum is. In the heart of Europe.
In the mid-19th century, Vienna set the standard, both politically and artistically. The musical ideal could be summed up in three words: Haydn, Mozart, Beethoven. Janacek, too, followed that cursus honorum, until he came into contact with Czech composers like Dvořák and Smetana. And thus folk music crept into his oeuvre, contained in classical structures and related to Brahms and Mendelssohn. In time, Janacek increasingly broke away from that tradition, allowing more room for local motifs and subjects. His best-known works date from this period. There are more common threads in Janacek's compositions, such as his love of Russian culture and vocal music, in which he himself was active as a choral conductor. In our broadcast, all these elements come together in Janacek's mass on old Slavic texts. It resembles a Catholic mass, but the music is an amalgam in which folk music, theatre and opera are exposed to medieval elements. Worthy of a Habsburger.
Listen
Composer of the month, every workday from Thursday 2 september from 16 till 17 hrs.