January 2015 newsletter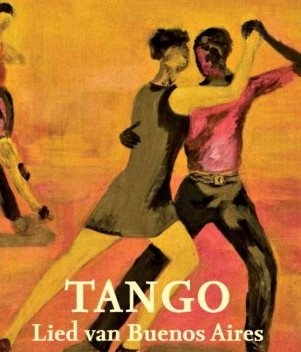 Let's start by wishing you a very Happy musical New Year ! Our first regular montly newsletter for January is already available.
In it you can find information about our new programmes such as Concertzender Contemporary and Tango : the song of Buenos Aires. You can also read an interview with Sylvester Hoogmoed, who compiled the programme Song on Saturday night.
You can find the newsletter here : http://nieuwsbrief.concertzender.nl/50/nieuwsbrief_NL.html
You mustn't miss it as it contains regular offers and a prize competition. If you're not already a subscriber, you can sign up here !