"Jazz is fun, but serious fun" Peter Guidi ( 1949 – 2018 )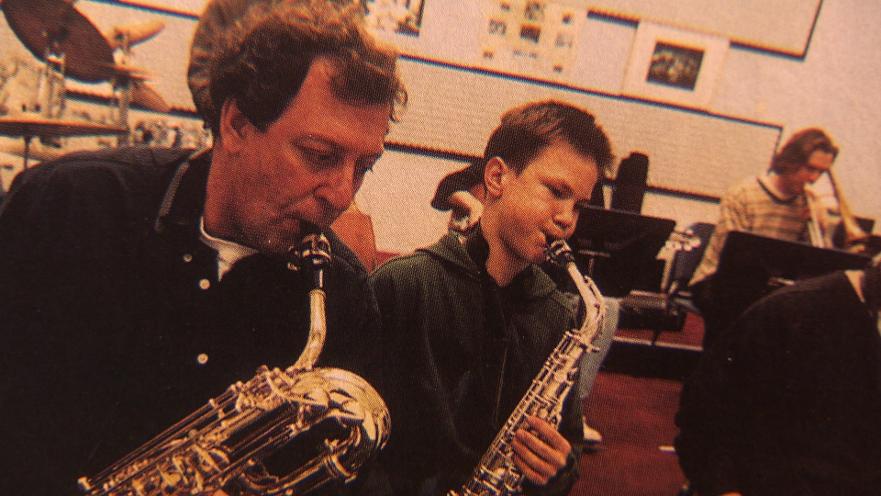 We are broadcasting our tribute to Peter Guidi (1949-2018) on Wednesday 9 May at 01:00 CET.
On 17th April jazz musician and bandleader Peter Guidi passed away. As well as his own career, for the last 30 years Peter was head of the jazz department at the Muziekschool Amsterdam . He inspired many young people. Jazz Juniors, Jazz Generation and Jazz Focus are just some of the bands in which he played, both locally and internationally. In August 2017 we played some of his bands under the title "Jong geleerd" .
As a tribute to Peter we're repeating this broadcast on Wednesday 9 May at 01:00 CET.