Jazz night: Capitol sings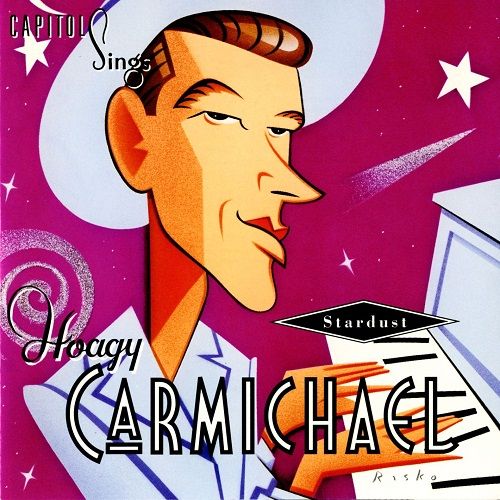 In the 1990s Capitol released a series of albums with the title 'Capitol Sings' with music from the great American composers of 40s, 50s and 60s. You can listen to this music through the night on Tuesday 11 March (1:00 to 7:00).
Music from Johnny Mercer, Hoagie Carmichael, Jerome Kern and Harold Arlen sung by the top vocalists from the Capitol stable: Nat Kiing Cole, Judy Garland, Peggy Lee and others. A night to enjoy!
More informatie about this series of albums can be found on Amazon.
For more information about our programme see the programme guide