Jazz on the Sofa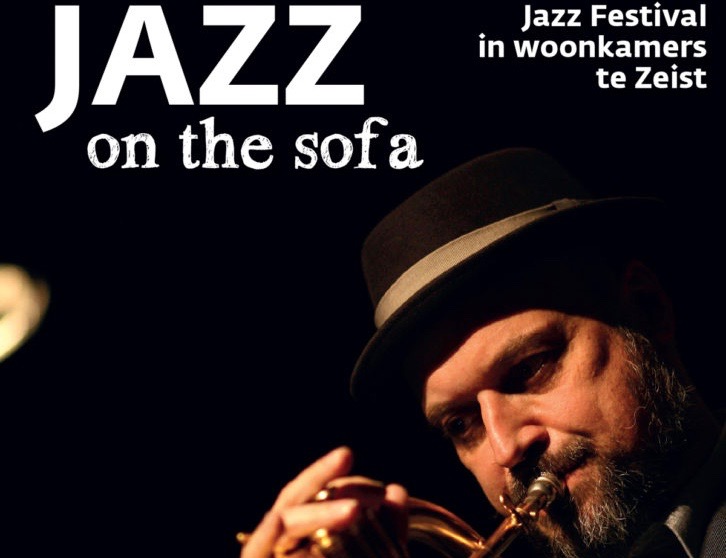 Jazz on the Sofa takes place in a number of living rooms in Zeist on Sunday 3 November.
Jazz on the Sofa is a festival that features top class  international artists, often from distant countries. This year there is the Slovenian piano phenomenon Kaja Draksler, the Brazilian diva Lilian Vieria and the recent winner of the Boy Edgar Prijs 2019 Jasper Blom. Organiser Mark Alban Lotz, who is also a musician who takes part in the festival each year in a unique cooperation, this year with the super bassist Nelson Cascais from Lisbon.
Jazz on the Sofa is an initiative of Stichting Lotz Of Music and takes place annually in Zeist. Mark Alban Lotz, a flutist, composer and improviser from Utrecht also regularly makes programmess for the Concertzender. He talks to Ton Maas in the monthly programme 'Acoustic Moods: Lotz of Music' about the music that he has collected during his many journeys over the world.
Click here to listen to the first episode of 'Acoustic Moods: Lotz of Music'.
But………. more importantly listen also to Pakrammel on Thursday 24 October and the fourth episode of 'Acoustic Moods: Lotz of Music' on Friday 25 October, programmes that will be looking at the Jazz on the Sofa festival in Zeist.
For more information about the festival visit http://jazzonthesofa.nl