JazzNotJazz with a Fremdtunes mixtape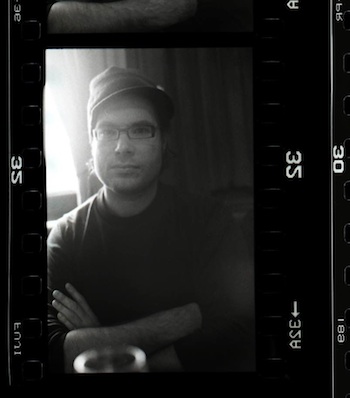 The next broadcast of JazzNotJazz is on Tuesday 16 September at 23:00 CET. This time with music from the Fremdtunes label including Polar Bear, Chicago Underground Duo and Julian Edwardes.
Fremdtunes is turning the tables!
This programme from 'Fremdtunes@JazzNotJazzRadio' features a JazzNotJazz-mixtape, compiled by Rogier van Hout/Kool DJ Mace from the label Fremdtunes. The mix is a quest for obscure and innovative broken beat, funk, glitch, electro, hiphop, skweee and other (new) music styles (www.fremdtunes.com).
For the complete playlist click here.