Join us in the Sound Café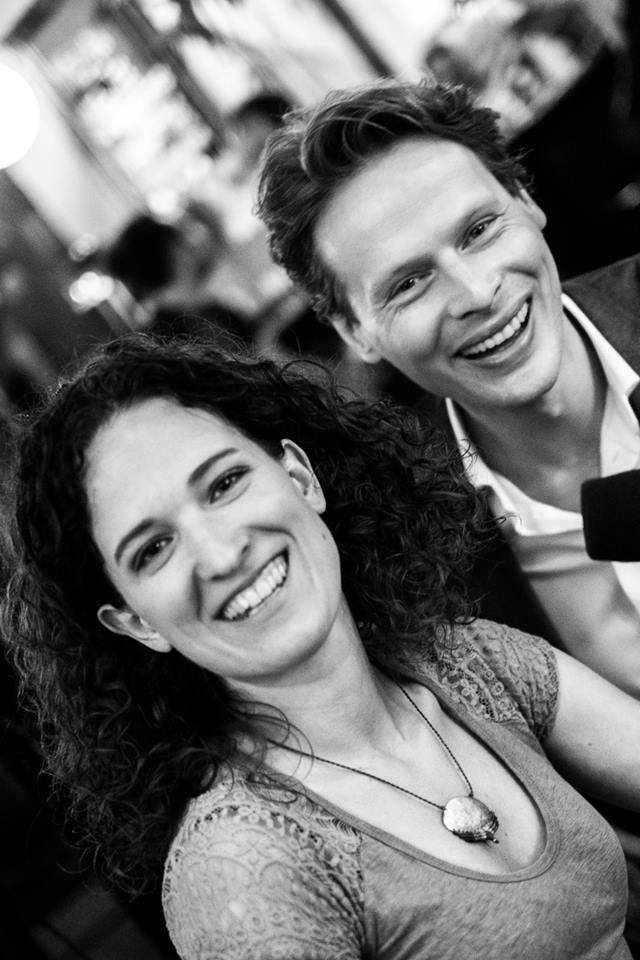 Listeners are invited to join us for the next recording of the Sound Café. The recording takes place on Sunday 21 February at 16:00 in VondelCS in Amsterdam.
VondelCS can be found at the following address: Vondelpark 3, Amsterdam.
The venue is open from 15.30 and the recording takes place from 16:00 to 17:00. Entry is free.