Jonatan Alvarado in Acoustic Roots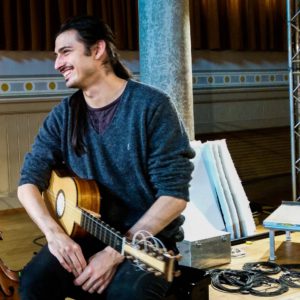 In Acoustic Roots on Friday 18 November at 21:00 CET you can listen to our recording of the live performance by Jonatan Alvarado in the Kargadoor on 9 November.
Jonatan Alvarado is Argentinian. In the past he's played in De Musyck Kamer, an Early Music Concertzender programme. We were very impressed by his singing and playing of early Argentinian folk music and immediately thought that Jonatan should be in Acoustic Roots. It's finally happened!
Jonatan Alvarado sang and played early Argentinian folk in the Kargadoor. Pure roots and entirely acoustic: Acoustic Roots with Jonatan Alvarado.
.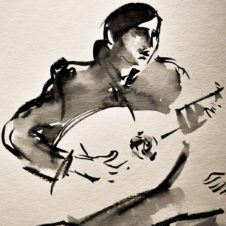 To listen to the programme click here