Kairos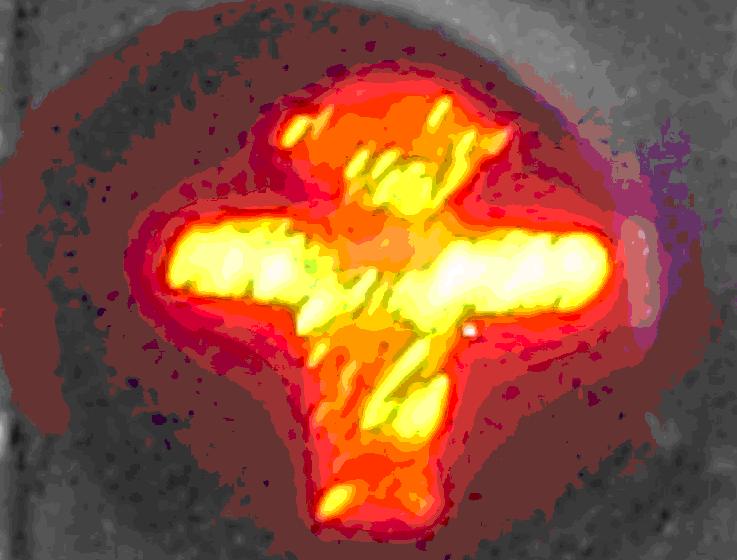 Kairos on Thursday 1 May at 23:00 invokes images from a distant past with music from Pechenga, Anton Webern, Robert Ashley, Machinefabriek and others. And with the poetry of Erna Speek.
A meditation on contemporary music.
Compiler: Wino Penris
Poem: Erna Speek
Photo: Wino Penris
For the full playlist click here.