Kairos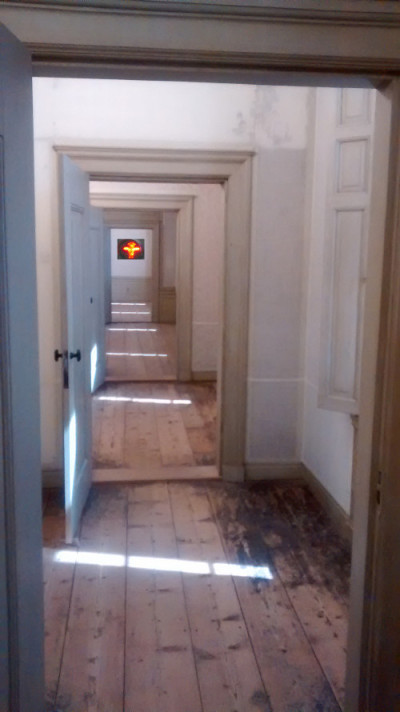 Kairos. A meditation about contemporary music.
Today a very personal Kairos with " Time " as the theme.
Music by Gavin Bryars, John Tavener, James MacMillan and Pēteris Vasks. But also Barzin, Anouar Brahem and Jahrtal.
With a brilliant improvisation by Hans Kockelmans, a piece from the stunning new cd Oondert by Ries de Vuyst and a piece from the swinging new cd Live Sessions by the Thomas Baggerman Trio.
Let yourself be swept away for an hour by the images that the music and poems conjure up.
Thursday 1st Oktober 2015
23.00