Kairos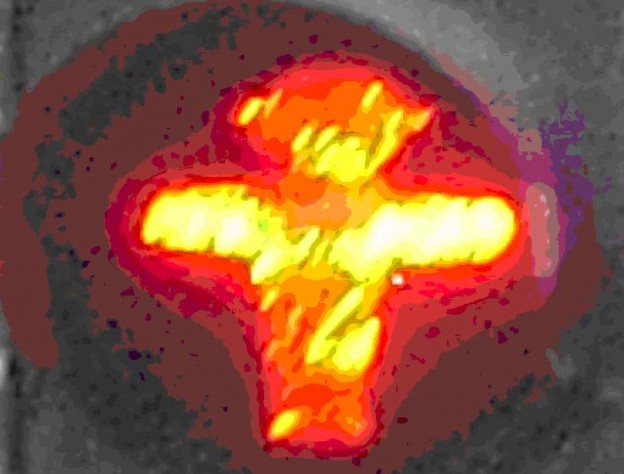 On Thursday 7th April at 23.00 another episode of Kairos, a meditation on contemporary music.
In this episode  you can hear among others the Utrecht ensemble I Am Oak and old favourites such as Arvo Pärt, Brian Eno and John Cage.
Should you wish to know more about who or what Kairos actually is, we recommend you go to the site of Vrij Nederland.
Broadcast