Kairos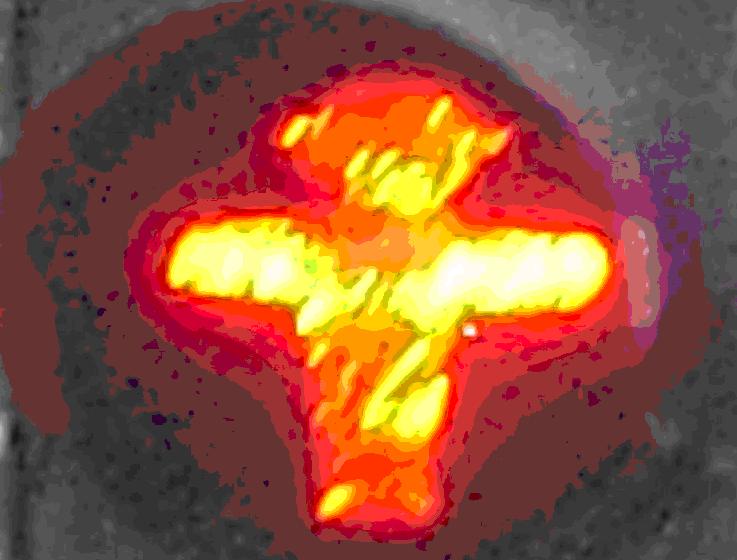 Thursday 6th October at 23.00 : Kairos.
A meditation about contemporary music.
Kairos begins today rather desperately with 'Magneto' by Nick Cave. Food for thought for Kairos . With amongst other things music by Woodkid, Margriet Ehlen, Lârus Sigurdsson, Lubomyr Melnyk and Morten Lauridsen. We conclude with  Rain by Martin Stephenson.