Kairos, a meditation on contemporary music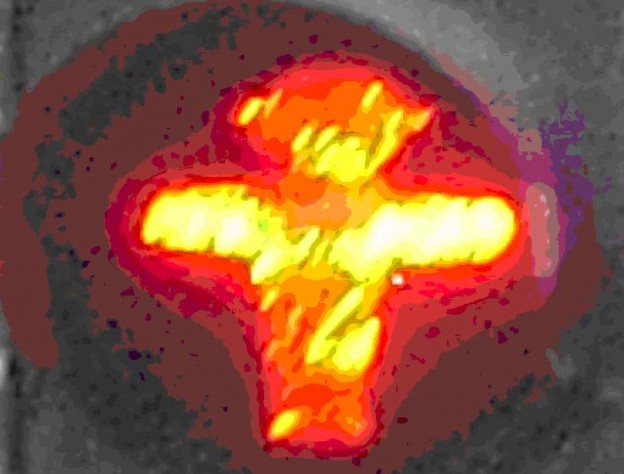 On Thursday 4th February at 23.00 you can hear some more lovely contemporary music in Kairos.
With music by Howard Skempton, Bruce Cockburn, Gerard Kockelmans, Ulfur, Juliana Barwick, Silmus, Tin Hat, Jesse Mac Cormack and others. Also a short poem by Rosalie Lucas. She won first prize with this poem in the Park Meander poetry contest 2015.
Kairos, Thursday 4th February at 23.00 .
Cick for more info in our programme guide.