Kairos, a meditation on contemporary music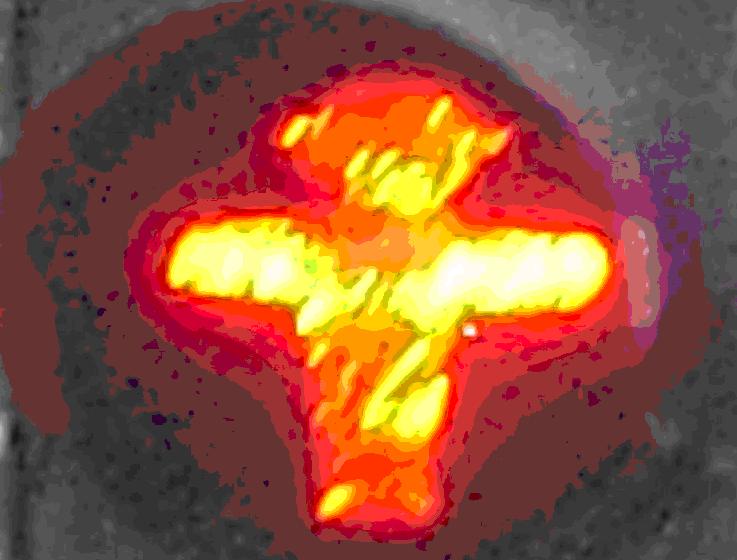 Today in Kairos a delightful firefly by Margriet Ehlen from the cd 'Kus!'. Also 2 works from the first official cd by Roman Turovsky-Savchuk.
We've previously covered the work of this American-Ukrainian composer, lutenist, painter, photographer and video artist.  Go back and listen to two Kairos specials (on 5th December 2011 and 3rd January 2013) completely dedicated to his work.
Also noteworthy: two fragments from a cd by the Atheneum Chamber Orchestra who played brilliantly among the shelves of the Kringloopwinkel in Amersfoort. In a later Kairos you'll hear more of this. Then you will guided round in your fantasy by our experienced Kairos-guides, such as Lubomyr Melnyk, Ben Lukas Boysen, the 'Basso Profundos' from the Russian Orthodox church and Alexander Scriabin.
We wish you a pleasant journey!
Kairos
Broadcast: Thursday 3rd November, 23.00
Compilation and technical: Wino Penris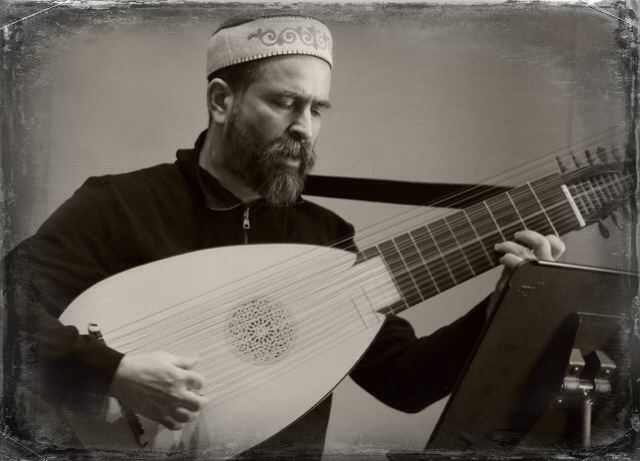 Roman Turovsky