Kairos. A meditation on contemporary music.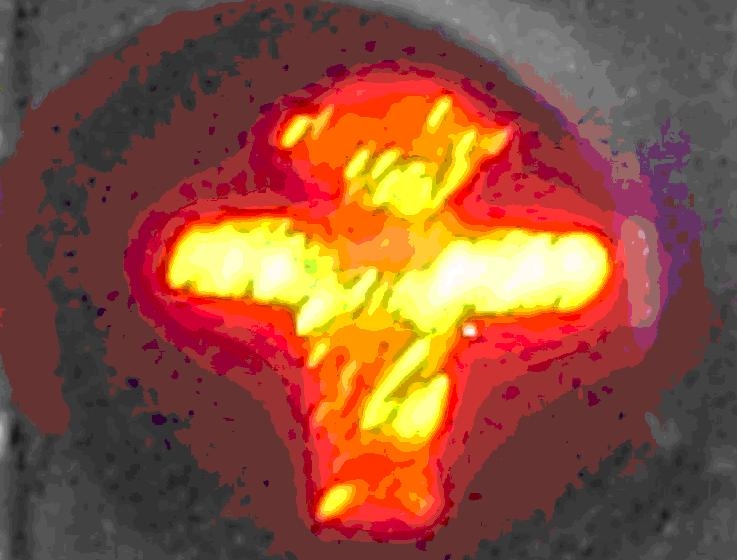 The next episode of Kairos is broadcast on Thursday 7 September 23.00 CET.
The programme includes two religious works taken from the impressive CD box-set 'Sacred Music' on Harmonia Mundi and a track from the CD 'Zero' by Jeroen Elfferich. There is also a very unusual version of the 'the lady is a tramp' by Sidsel Endresen and Bugge Wesseltoft and lots of music from some of the regular contributors to Kairos. The whole package is wrapped between two tracks from the album 'Another Place' by Maggie Brown.
For the complete playlist click here