Kairos, a meditation on contemporary music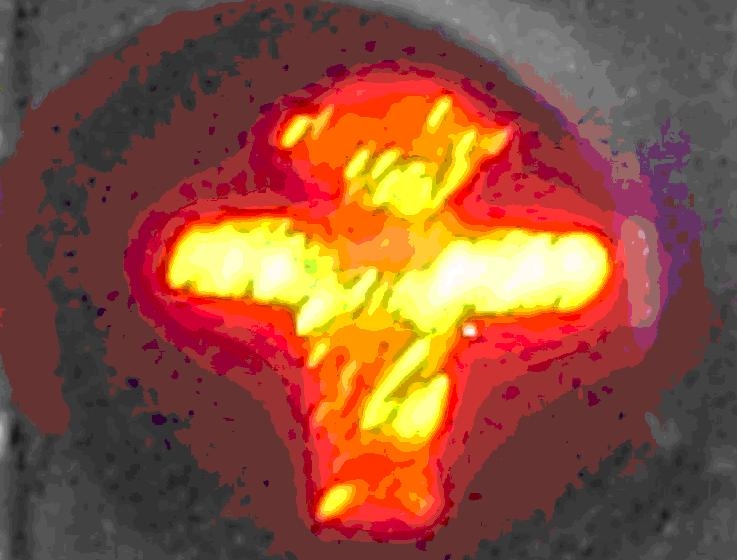 Thursday 1st February 23.00 .
Today in Kairos a number from the album 'Lost in Light' by Sumie, a number by 'Swell to great' by Modern Studies and a very old number by Ry Cooder. As well as a lot of music by old friends of Kairos. Because they get along so well, they often play together for a while.
More here: https://www.concertzender.nl/programma/kairos_430531/