Kairos : a meditation on contemporary music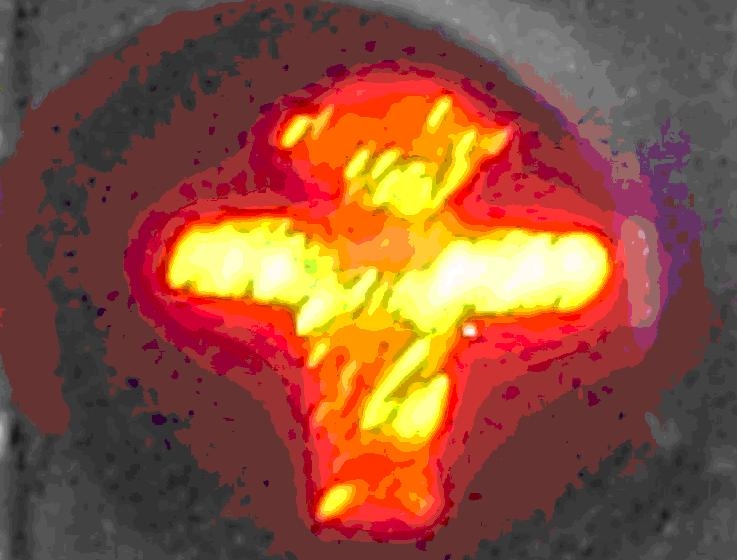 On Thursday 1st March at 23:00 in Kairos a gorgeous meditative piano work by composer and pianist Frea van de Lavoir.
In the future you'll hear more of her music in Kairos.
Also new: a track from the very special EP 'Hurt' by Low Hill and a lovely work for choir by Jonathan Dove. Plus lots of old and new friends of Kairos.