Kairos : A meditation on contemporary music – Thursday 1st December 2300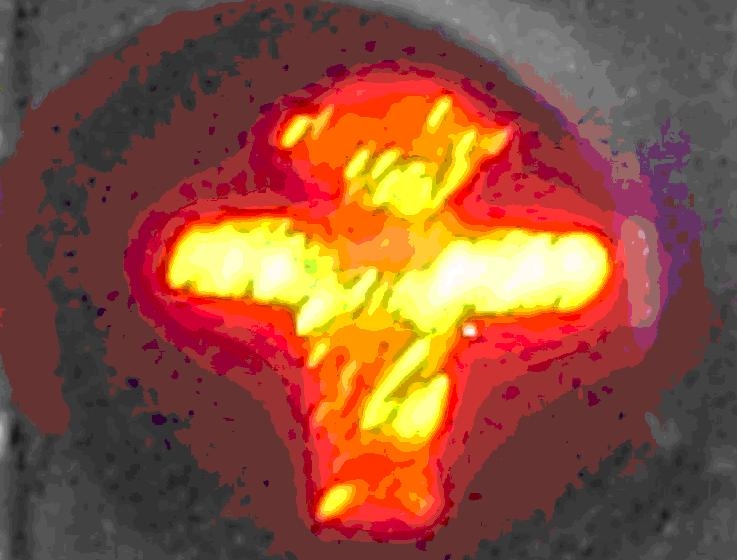 Lots of new music today in Kairos. To start with a LoFi recording of the string quartet by the Dutch composer Anna Backerra. Also almost new: a brilliant piece from the cd 'De Temporum Fine Postludia' by Roman Turovsky and a piece by Larus Sigurdsson. The piece 'Koffer' from the brand new album of the same name by Ian Fischer. Yes, a suitcase in Berlin! And Matthew Bourne, but very differently from what we're used to. Another premier in Kairos: 'Autumn Of Communion'.
And of course Kairos had to include the last album by van Leonard Cohen . He is no more. Didn't this legend deserve the Nobel Prize for literature ?
For the rest you'll hear old Kairos favourites, such as Broeder Dieleman, LVE, Luik and Claude Débussy.