Kairos, a meditation on modern music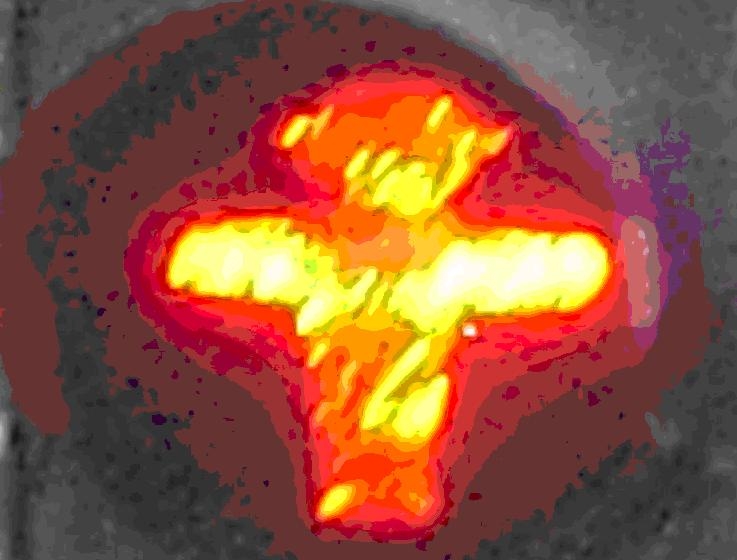 Thursday 5th February at 23.00 uur.

Let yourself be carried along on a voyage to the essence, to discover that fear and sorrow can only be overcome by beauty and love, not by weapons.
Of course if you only want to concentrate on the music, come along. The music will be by among others Howard Skempton, Henk Badings, Arvo Pärt, an unknown Medieval composer, Michael Pisaro, Karina Esp, Ulfur and Natascha Barrett.
Click here for the playing order