Kairos : Time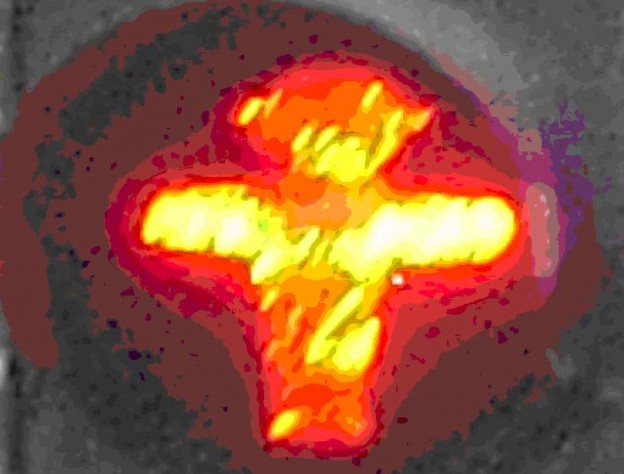 Thursday 5th November at 23.00 : Kairos. A meditation on contemporary music. The theme once more 'Time'.
This episode begins with a beautiful work by Hans Kockelmans, dedicated to Erik Volkers, who passed away on 25 september 2015 .

Also music by among others William Ackerman, Trouble books, SWOD, Jonas Reinhardt, Charles Koechlin, Pēteris Vasks, Dominique Vellard, Broeder Dieleman and Ries de Vuyst.