Kettel || Space Exposure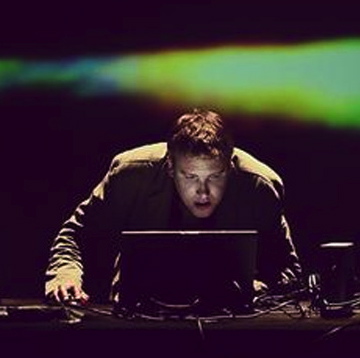 Kettel is our guest in Space Exposure on Sunday 15 May 20.00 – 21.00 CET. Kettel will be perfoming live and will also be interviewed by programme maker Roel Janssen.
Kettel (who comes from Groningen and whose real name is Reimer Eising) enjoys listening to classical music and has been playing the piano since he was a child. These influences can also be heard in his melodic, playful mix of IDM, elektronics, techno, classical and jazz. 

Kettel has issued a total of 14 albums since 2001, the most recent of which is Wingtip that was issued in 2016 on the Djak-Up-Bitch (DUB)/Clone label.
In the last year he has been primarily working on music for games and commercials. He has also been building up a reputation outside the Netherlands by live performances and his releases on the American label Kracfive and the British label Planet Mu.