King Dude || X-Rated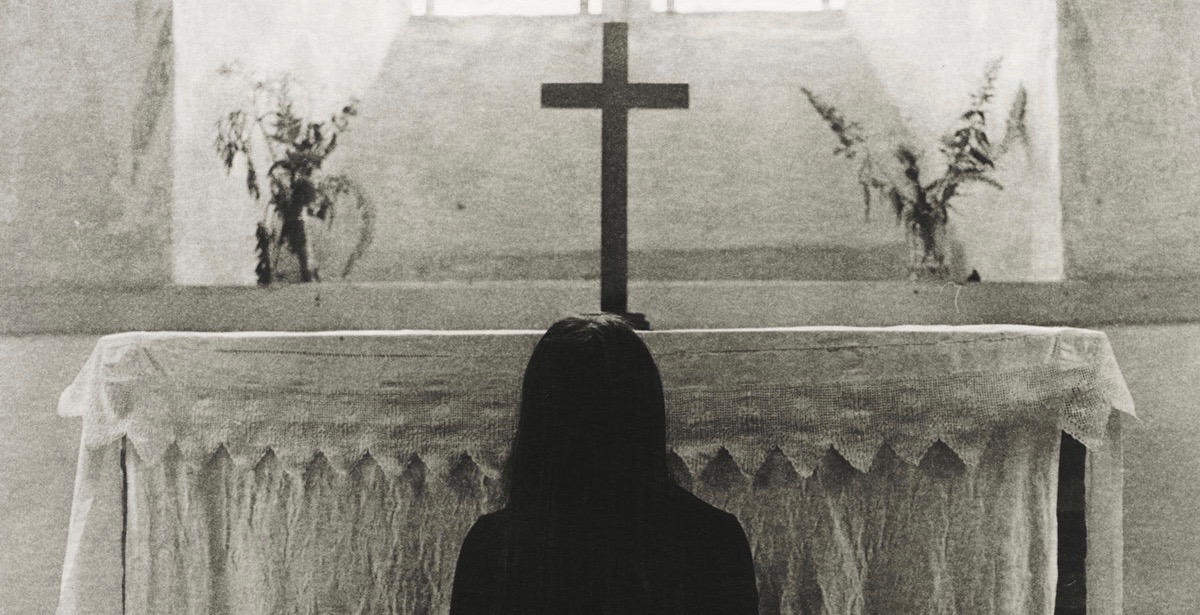 King Dude is all about occult metal, dark folk, eerie americana and reverberating twang. X-Rated on Sunday 19 March at 21:00 CET is giving away tickets for the King Dude concert on Wednesday 5 April in 013 in Tilburg.
Click here for more information about the concert in 013 in Tilburg.