Kraak Helder live || Blevin Blectum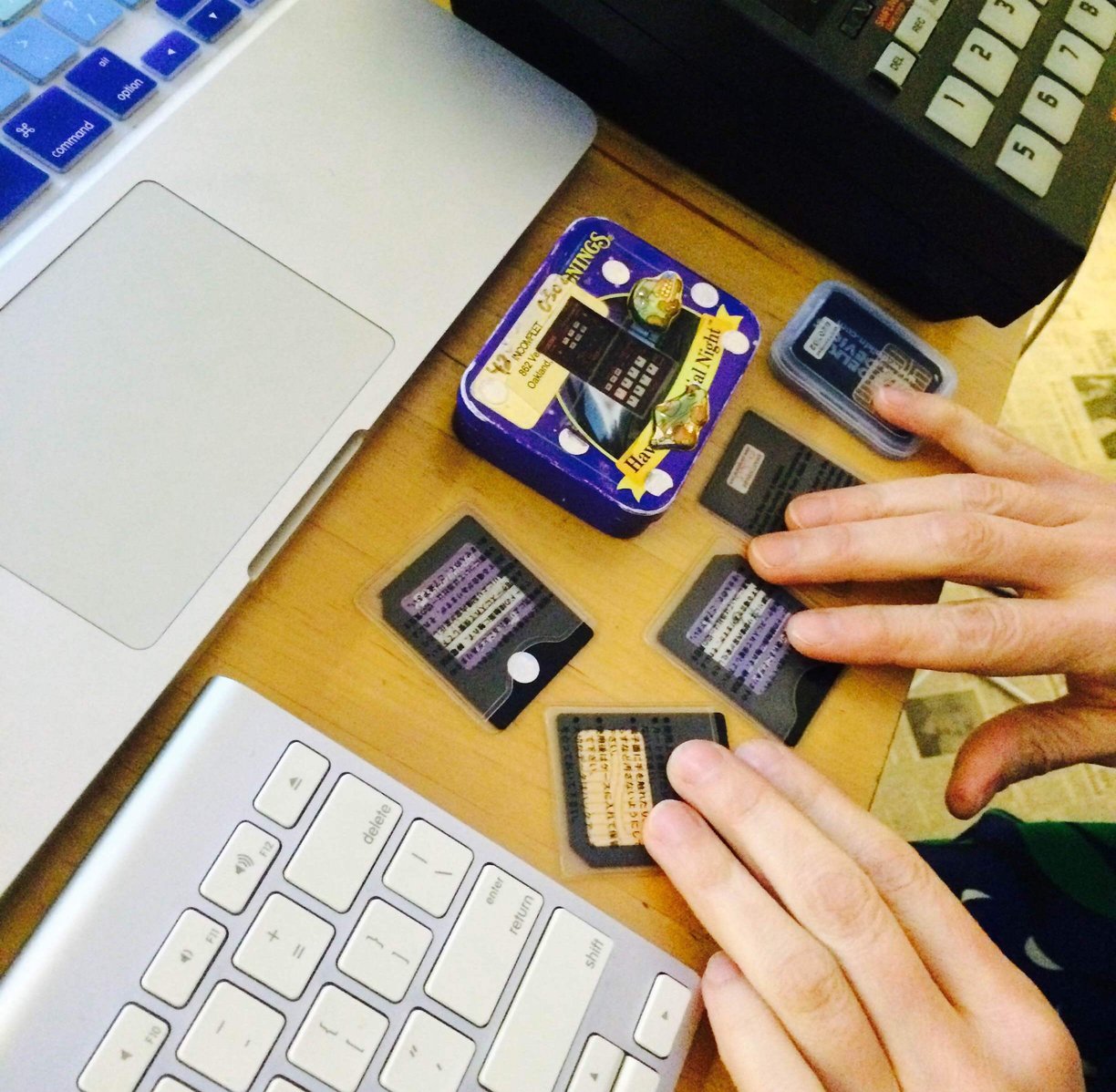 Sunday February 8th, 20.00 CET you can listen to the first Kraak Helder live from Brasserie Podium "Appel" in Haarlem. The program was recorded last January 8th and focusses on innovative electro-acoustic music with interviews and live-performances of diverse composers and musicians. Guest was the Providence, USA based Bevin Kelley, better known as Blevin Blectum.
Bevin Kelley (Blevin Blectum) is a composer, sound designer, and electronic music/multimedia performer. Her work exists in radio plays, electronic toys, theater spaces, film/television scores, advertisements, clubs, concert halls, galleries, games, and headphones. She has released six critically acclaimed solo recordings on labels including Aagoo, Tigerbeat6, Estuary Lt.d, and Phthalo. With Kristin Grace Erickson (Kevin Blechdom) she received a top prize in Digital Music at Prix Ars Electronica (Austria) 2001, for the album 'The Messy Jesse Fiesta'. She has toured extensively throughout the United States and Europe since 1998. Her work has been featured in Wire magazine (UK), Pitchfork, Time Out (New York/London), Art Forum, Vogue (Italy), and Rolling Stone. In 2013 she co-founded the theatrical electro-acoustic music/multimedia group 'The Traveling Bubble Ensemble' with Michael Kelley (Kelley Polar), violinist Elise Kuder, and designer Marjorie Gere.
Martijn Comes spoke to her about her influences, her academic background but foremost you can enjoy a 40-minute live performance.
For complete information please consult the program guide.