Kraak Helder Special featuring DJ TLR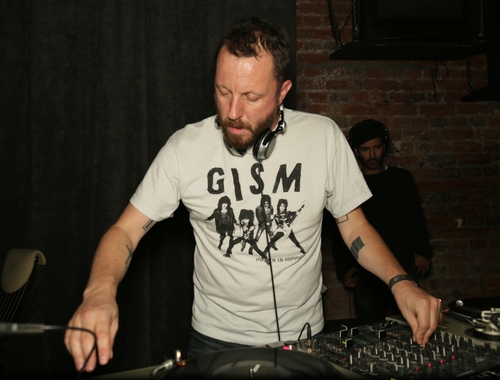 Kraak Helder, the programme that highlights exceptional electronic and electro-acoustic productions will from now on have a Special-Edition. Once in a few months an acclaimed DJ, labelowner or curator will be invited to guest-produce a Kraak Helder. May 18 20.00 CET, Creme Organization owner DJ TLR.
West Coast Sound of Holland
At the start of the 21st century the 'West Coast Sound of Holland' started to gain recognition for underground electronic artists like Legowelt, Orgue Electronique, Alden Tyrell and Rude 66. Around the same time, Jeroen van der Star alias TLR set up the pre-social media Global Darkness web forum to connect with like-minded music lovers around the globe and concurrently established his own label, Creme Organization.
Creme Organization
Originally home to local artists like Danny Wolfers – under his various guises – and Orgue Electronique, the label has since welcomed producers from around the world, including Bangkok Impact, Alexander Robotnick, JTC and Willie Burns, while releasing acclaimed albums from D'Marc Cantu, Neville Watson and DJ Overdose.
Next to running the label TLR dj's continuously around the globe in various famous night clubs like Fabric in London and the Boiler Room.
For complete information about the programme, please consult the programme guide.