Ladies of the Tango, episode 12 : Adriana Valera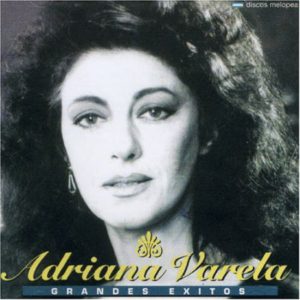 On Friday 18th November at 22:00 Ladies of the Tango is totally dedicated to Adriana Varela. Her tango career started in 1986 and in 1991 she made her first recording.
In the world of the classical tango she is often deprecated: not really a singing voice, more a growly speaking voice, is the judgment. That's exactly what attracts younger generations, also her sensual presence and husky declamation. That declamation was by turns languid, crabby, faltering, and then completely passionate. For Adriana Varela that was natural, a cliche for numerous tango singers after her.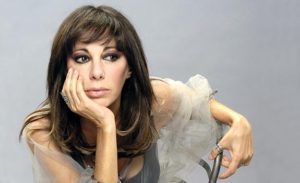 Here is the guide: