Lal and Mike Waterson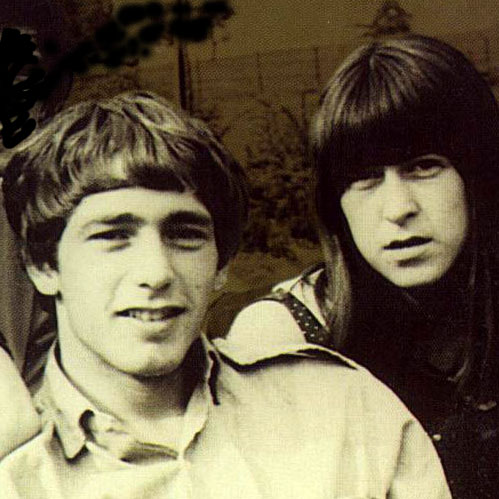 Disc-Cover on Friday 8 January at 20:00 CET features the LP Bright Phoebus by Lal en Mike Waterson, a true collector's item. The album was issued in 1972 and during the programme you can listen to the music and hear the story about how it was made.
Bright Phoebus is a collection of self-written songs with a sparse instrumental accompaniment. Unfortunately it has never been re-released and is therefore much sought after by collectors who are willing to pay hundreds of pounds for a copy. The Concertzender gives you the opportunity to listen to this obscure music completely free-of-charge. You can discover for yourself how this innovative music still enthralls after more than 40 years.
For more information see the programme guide