Le Guess Who ?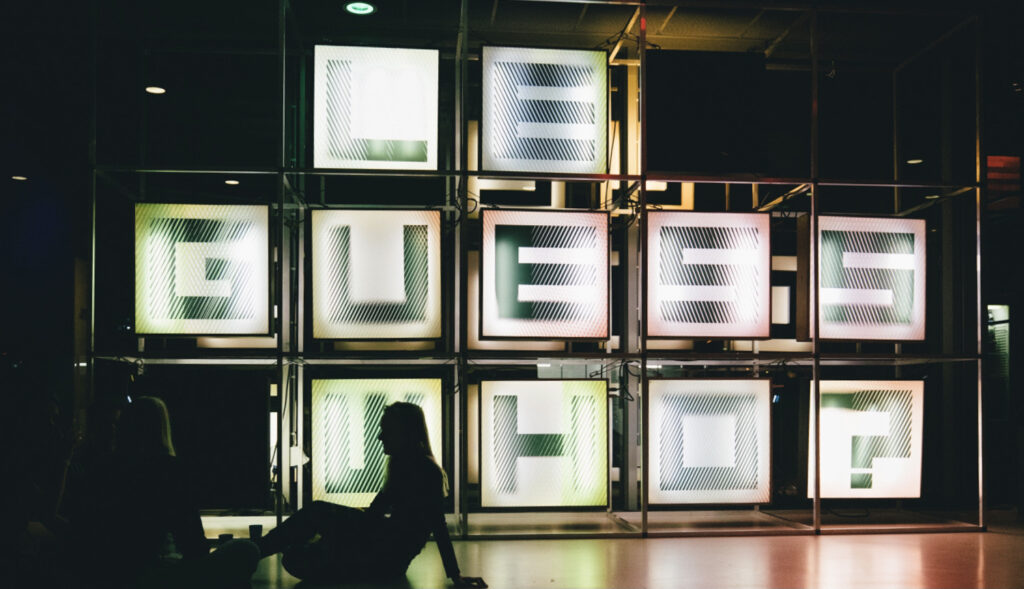 Sunday 31st October and Sunday 7th November in X-Rated covering Le Guess Who?
This year Le Guess Who? takes place in Utrecht from 11th to 14th November . For four days the festival will take over the town of Utrecht. The gigantic line up will fill pop venues, theatres, churches, old factories and paint cellars.
In the programme X-Rated on Sunday 31st October and 7th November programme maker Bob Rusche in two specials will cover not to miss artists during this almost full-grown Le Guess Who? edition.
Le Guess Who? focusses on artists  who seek and expand the boundaries of genres. As well as individual pop music, non-Western music,  (free)jazz, avant-garde, folk, kraut rock, psychedelics, drone, ambient and modern will be composed and presented, with a lot of mixtures and cross-pollination of these genres.
Click hier through to the website of Le Guess Who?