Le Guess Who ?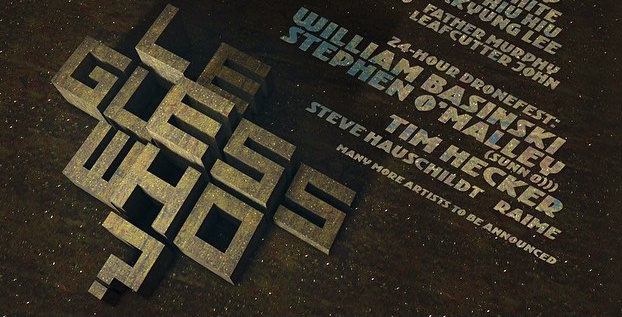 Le Guess Who? in Concertzender Live on Wednesday 10th November.
Le Guess Who? is taking place this year from 11th to the 14th November in Utrecht. In the programme X-Rated you can already listen to to two specials in which artists who will be playing in this new edition can be heard.
Click hier through to X-Rated from 31st October.
and
Click hier through to X-Rated from 7th November.
On Wednesday 10th November in Concertzender Live we're broadcasting a number of concerts not previously heard. You can hear, in order, concerts by the English guitarist James Blackshaw, a composition by James Fulkerson and the Canadian electronics musician and sound artist Tim Hecker.
Click hier through to Concertzender Live on 10th november 2021.
Go hier to the website of Le Guess Who? for all information about the festival.
We're also going to record a number of concerts this year for broadcast later in 2022. On Friday 12th November we're recording Ichiko Aoba , Lael Neale and Tarta Relena in the Janskerk. On Saturday 13th November we're recording in Theater Kikker the concerts by Pan.American, Jessica Moss and Blak Saagan.