Le Guess Who? || X-Rated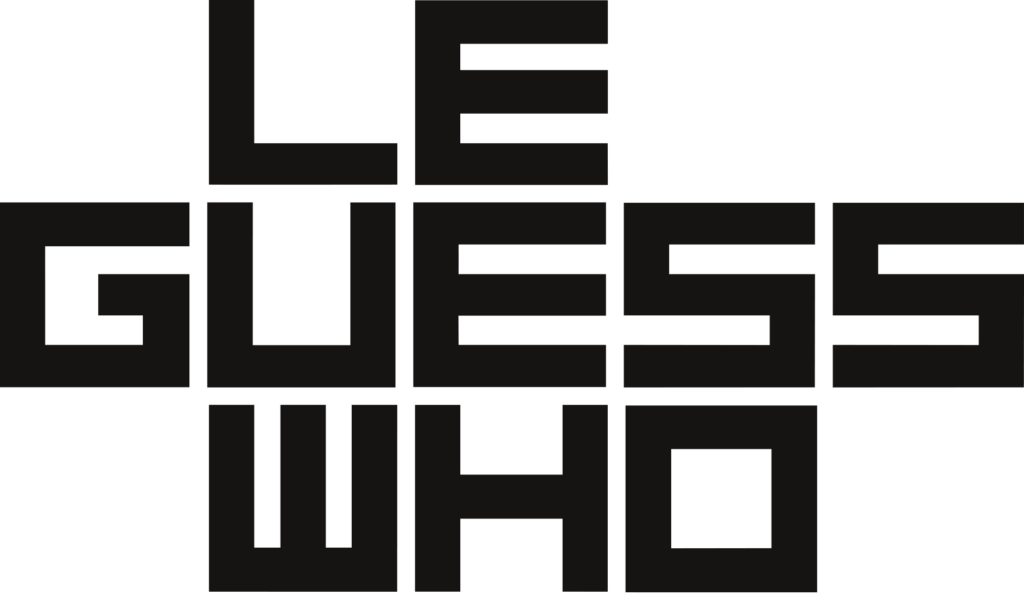 X-Rated on Sunday 20 October 21:00 CET and on Sunday 3 November 21:00 CET features artists who are performing at this year's the Le Guess Who? festival.
Le Guess Who? is a festival for adventurous music from all over the world. The 13th edition of the festival takes place in Utrecht from 7 November to 10 November.
Le Guess Who? takes over the city of Utrecht for the four days of the festival. More than 150 musicians perform in concert halls, theatres, churches, cellars and former industrial buildings. Satellite events such as exhibitions, installations, film screenings, sessions, markets and free concerts take place on the streets and in the bars, cinemas and galleries of the city.
Le Guess Who? focusses on artists who explore and extend musical boundaries. In addition to pop and rock you can hear non-western music, (free)jazz, avant-garde, folk, krautrock, psychedelica, drone, ambient and modern classical and often music that mixes together these different genres.
Over the years Le Guess Who? has established an international reputation as a festival that provides easy access to the most adventurous music from the whole world.  In 2018 there were visitors from 52 countries including most of Europe, China, Japan, South Africa, Russia, Mozambique, Brazil and Australia.
You can also listen to some of our recordings made during previous editions of the festival.
In this programme you can hear the full concerts by Coby Sey and Jozef van Wissem as well as an excerpt from the performance by Julianna Barwick during the 24 Hour Drone Fest in 2014.
In this programme there is a recording made in 2017 in De Helling of the concerts by William Basinski and GAS.
In this programme there are are four diffrerent improvisation sessions featuring Han Bennink that were recorded on 9 and 10 November 2017 in Kytopia and TivoliVredenburg.