Le Guess Who ? : X-Rated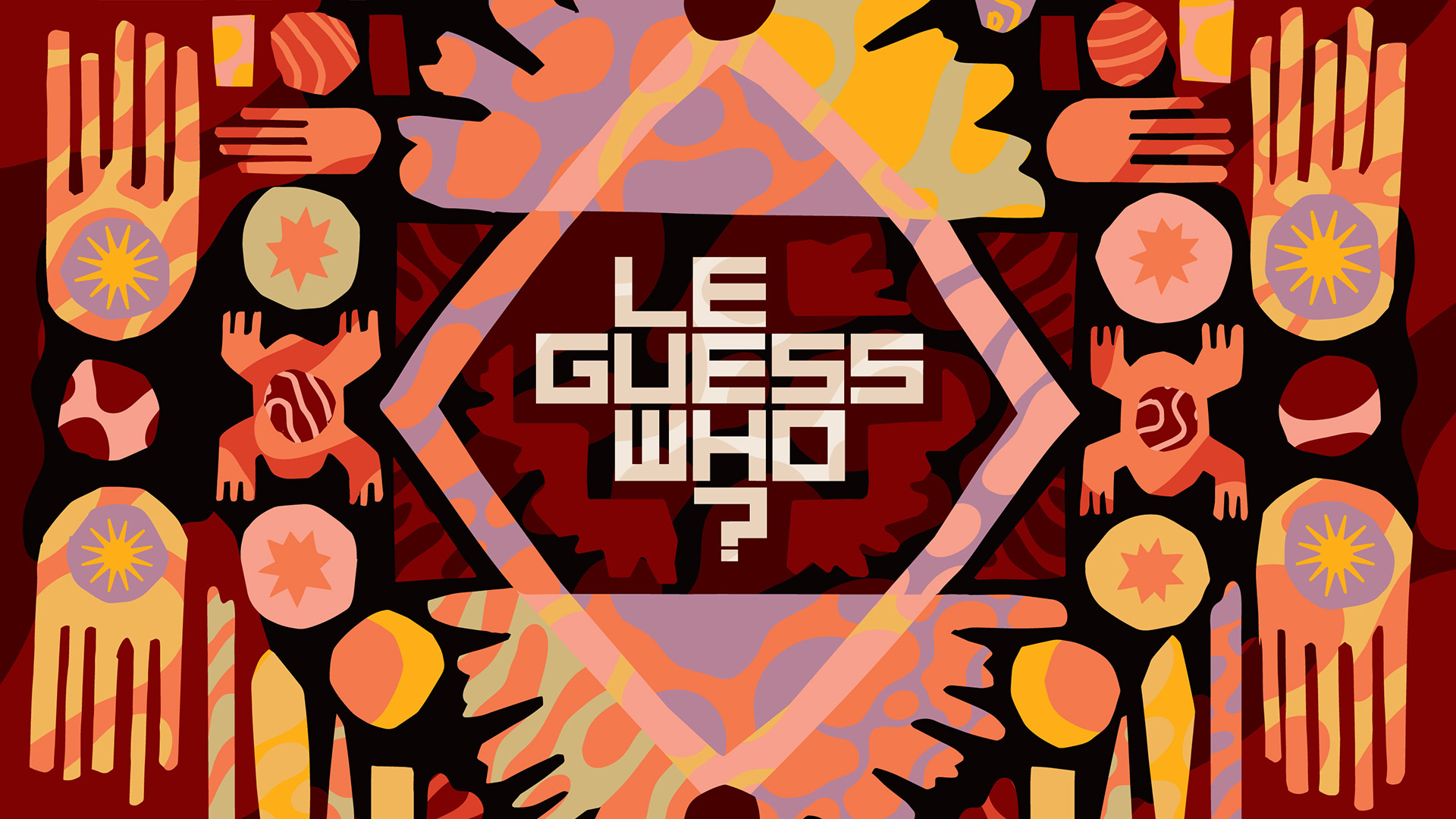 The Le Guess Who ? festival will take place from 8th to 11th November in Utrecht.
On Sunday 21st October and Sunday 4th November X-Rated (21:00 – 23:00 ) will be covering the Le Guess Who? festival. An eclectic and musically boundary breaking festival, which uses the whole city as a podium.
"A truly eclectic experience; a rich and nourishing affair." – The Independent.
Click here for complete festival information about Le Guess Who?