Lieder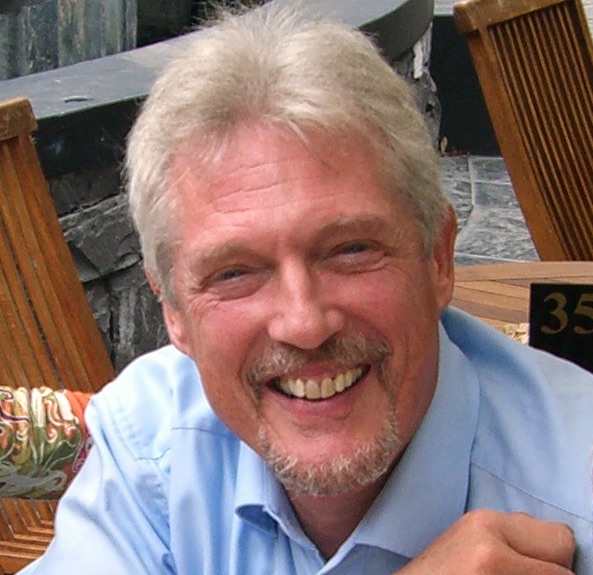 Lieder is another new programme on the Concertzender. The first broadcast is on Thursday 9 October at 18:00 CET. The programme is compiled and presented by Menno Feenstra (see photo).
Menno Feenstra is well known in the world of music and radio. He was one of the most important presentors on NOS Radio 4 for many years and was responsible for programmes such as Operamatinee and Diskotabel, programmes that he devised and developed himself. He also presented many live broadcasts. After leaving the NOS, he was active in the world of opera and held positions as casting director for the Glyndebourne Festival in England and as artistic director for the Royal Opera in Sweden. He is also active as an opera coach. We are pleased to welcome Menno to the Concertzender and are looking forward to his programmes.
Lieder will be broadcast fortnighly on Thursday at 18:00 CET starting form Thursday 9 October.