Lilian Veira plays Brazilian music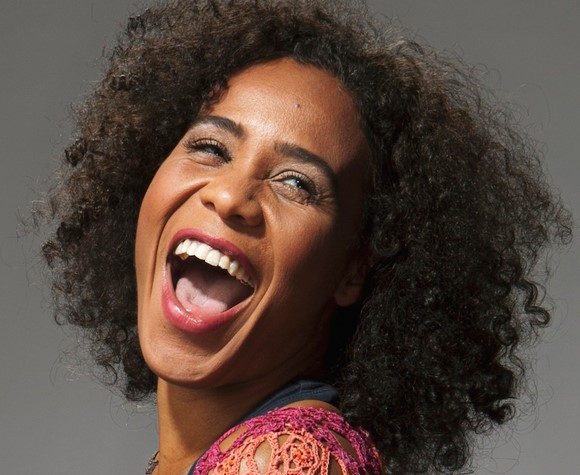 Friday 8th October there's a new programme O Brasil da Lil from the versatile Brazilian/Dutch singer Lilian Veira. A programme full of the rich and special music traditions of Brazil.
Lilian Veira has been famous for year for her amazing capacity for improvisation and charismatic stage personality, with the Brazilectro-group Zuco 103 and many other musical projects. Her musical roots lie in the Brazilan Samba Soul from the '70's, golden years in which stars such as Caetano Veloso, Gilberto Gil and other wrote their masterpieces.
O Brasil da Lil is compiled by and presented by Lilian Veira herself. The programme is a mix of old school Brazil and new music. "Fortunately in my programme I have the room to play the b-sides of records, where often the best music is to be found."
Sem de Jongh, director of the Concertzender: "We're delighted that Lilian is going to make a programme for us. Her attractive presentation style and huge musical knowledge ensure that it will be a fantastic programme." Every second Friday of the month between 21:00 and 22:00 Lilian will share with listeners her passion for the music of her homeland and her favourite music and artists from Brazil. The programme will be repeated 10 days later on Mondays between 18.00 and 19.00 .