Linde Nijland in Acoustic Roots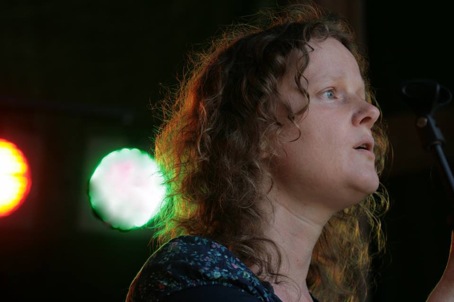 Folk-singer and singer-songwriter Linde Nijland is the guest on Friday 21 February 21:00 – 22:00 in our live programme Acoustic Roots, together with multi-instrumentalist Bert Ridderbos.
Preview of the new album
Linde's new album (her tenth) is issued in March. The album, titled 'I am here', was recorded with Bert Ridderbos (on guitar, banjo, cittern, bass, mandolin and accordeon) and various guest musicians. It features many of her own songs together with some covers and a traditional. In Acoustic Roots Linde will be giving an exclusive live preview of the album.
This programme will be repeated on Sunday 2 March 19:00 – 20:00.
For more information see our programme guide