Lindsay Cooper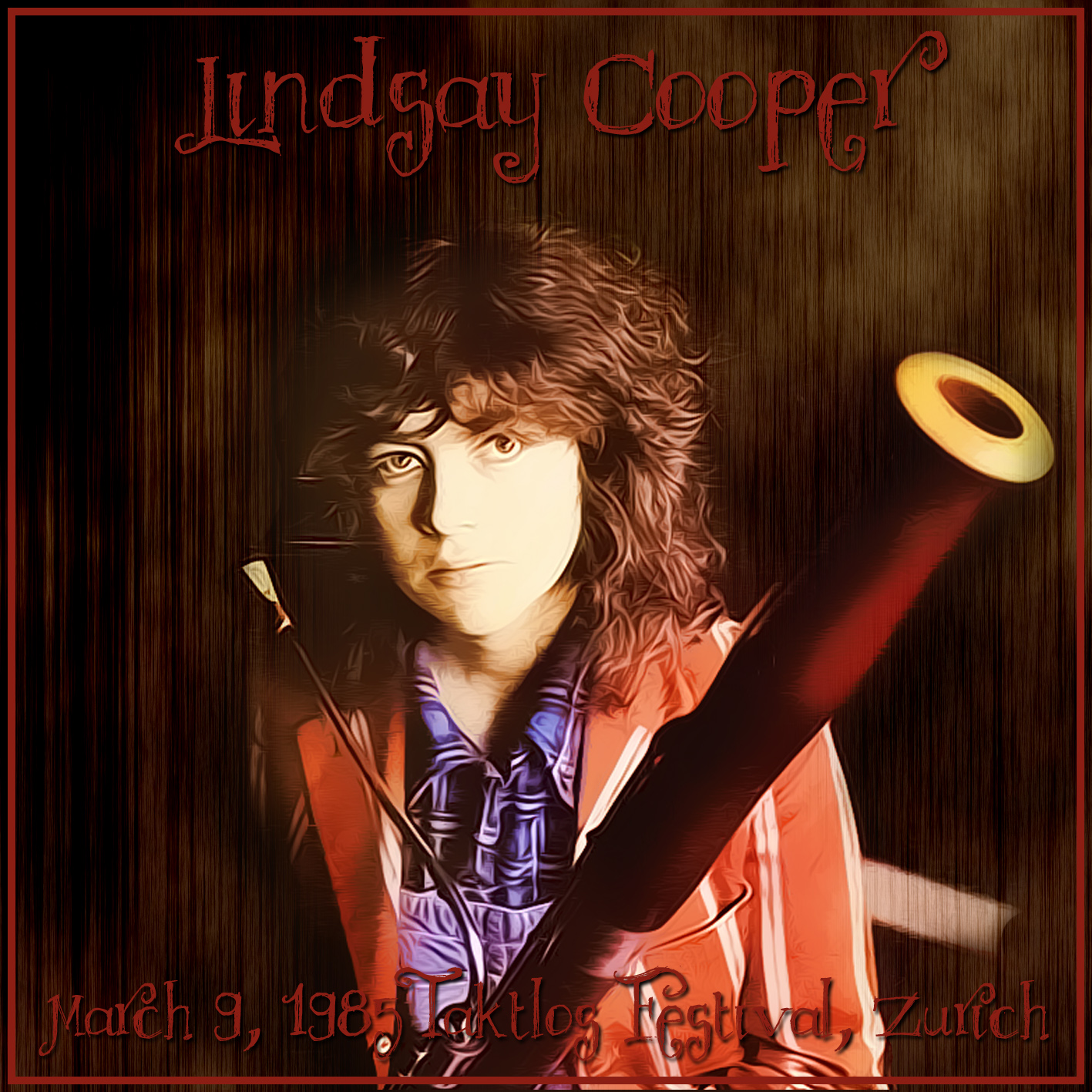 Lindsay Cooper died on 18 September 2013. On Thursday 13 March at 22:00 Pakrammel will broadcast the second programme in a three-part series about this bassoonist who was a member of Henry Cow and The Feminist Improvisation Group.
Lindsay Cooper studied the bassoon at the Royal College of Music in the mid-sixties. A career in the world of classical music was beckoning, but Cooper was to follow a different path. At the end of the sixties she encountered progressive rock music and a new world opened for her…..
Read more and view the playlist for part 1 of the series about Lindsay Cooper in Pakrammel 13 February 2014.