Martin Ptak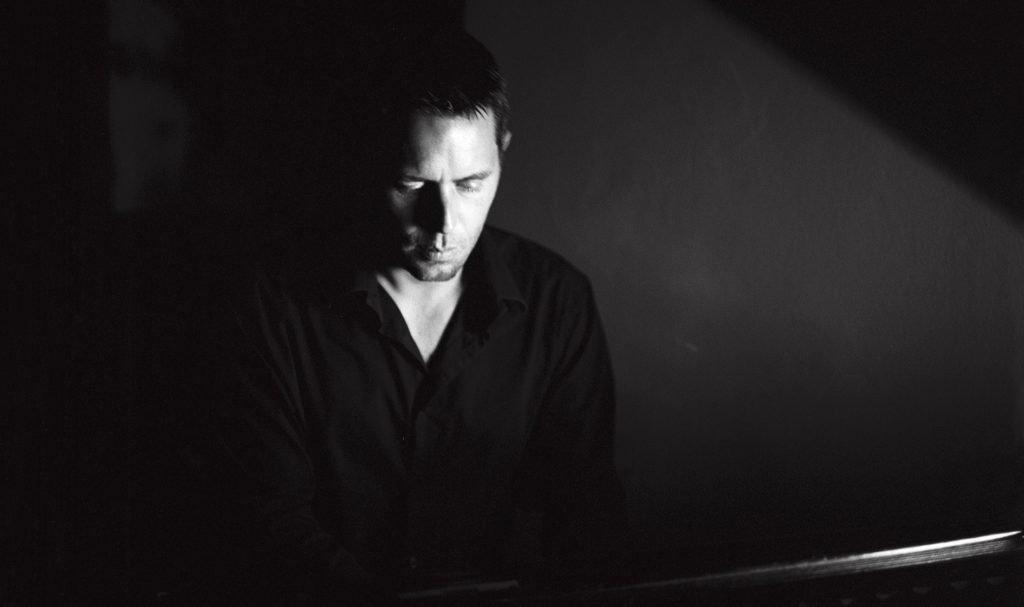 In Re:light on Thursday 11 March 23:00 CET, Black & White radio-maker Nico de Rooij takes us into the wondrous musical world of Martin Ptak.
Martin Ptak has worked both as a musician and as a composer with artists including Soap and Skin, Elektro Guzzi, Steve Bernstein, Elliot Sharp, Jim Thirlwell, Jack Walrath, Bill Reichenbach, Scott Kinsey, Willi Resetarits, Count Basic, Tyler, Frank London, Renald Deppe and Martin Grubinger.
Click here for the playlist of part 1 of our Black & White Radio special about Martin Ptak.