Meanwhile, one hundred years ago…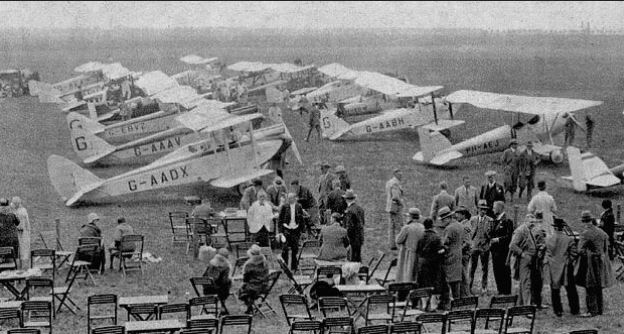 The Heerenveen football club was founded. The socialists split and a new faction called themselves 'communists'. The first aircraft took off from the Waalhaven airfield in Rotterdam. But what music was being composed exactly a century ago? We provide the answer to that question every month in our series The Last Century. 1920 was not one of the leanest years in music history. Think Pulcinella, by Igor Stravinsky. Dmitri Sjostakovitsj was only 14 years old but composed five preludes for piano and made his debut as composer. Maurice Ravel demonstrated the possibilities of a waltz in his 'Poème choréographique pour orchestre': La Valse. And Darius Milhaud put an ox on the roof in his 'Le boeuf sur le toît'.
The series also includes more obscure works. For example, an orchestral suite from a satirical opera by Leos Janácek with the remarkable title: "Mister Broucek's trips to the moon and to the 15th century". Broucek means 'beetle' in Czech. The main character is a crude landlord in Prague who has a series of fantastic adventures, mainly due to excessive drinking. Each programme in the series focuses on a different country or region. France, Russia, Central Europe, Germany and Austria have already been covered this year.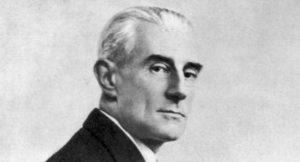 The programmme on 27 Augustus features music from England. 1920 was a productive year for Arnold Bax and you can hear some of the piano works and liederen that he composed in that year. In addition, there are compositions by John Ireland, Ralph Vaughan Williams and Albert W. Ketèlbey. The programmes planned for the following months will concern music that came from Scandinavia and the United States in 1920.
In short: there is more than enough music for the rest of the year. Then we will be in 2021 and we are sure that you can guess what the programme makers will then do.